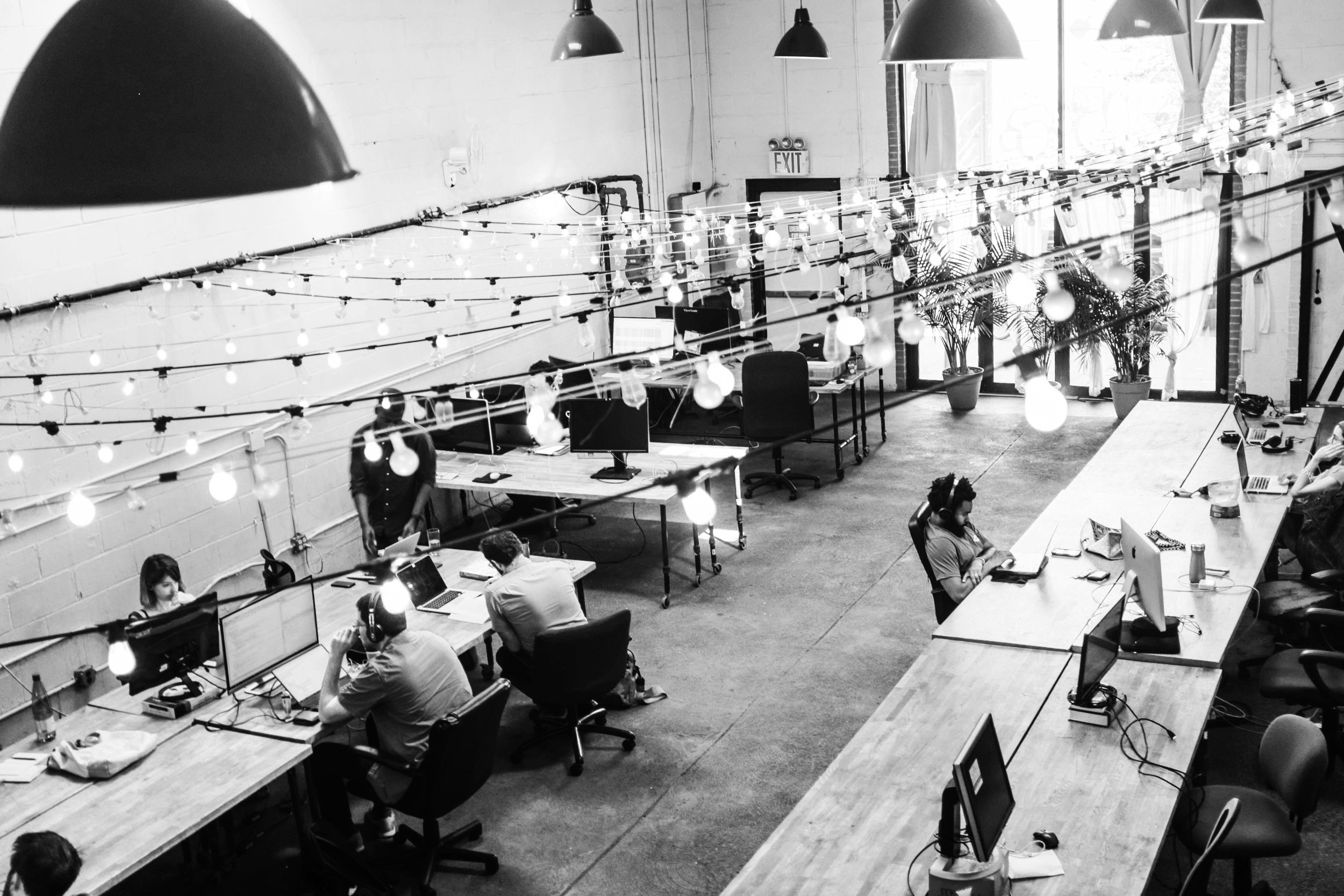 Why
The cloud and data ecosystem are difficult to navigate. There are way too many options and approaches; our goal is to help you choose the best technologies and join you in building the best solutions for your business. Once projects are done, it's important that your team owns and understands the systems we build, so we make teaching and training a priority. We are passionately committed to our clients and our work; our number one goal is that you are happy and we will go out of our way to prove it.
How
Dynamically adapt to your needs and processes to make sure we are part of the team from day one

Proactively ask the difficult questions so we can solve the right problems

Carefully design based on years of experience solving challenging problems and building distributed systems

Mindfully plan with the entire team in mind, we focus on what we do best while your team fills in the rest

Passionately build, test and deploy using the DevOps tools and practices that fit best

Enthusiastically hand off to your team, so we can tackle your next big challenge
What
DevOps & Cloud
Infrastructure as Code

IT Automation

AWS Audits

CI/CD Pipelines

Docker Containerization

Managed Services

Monitoring, Alerting, and Forensics

Automate workflows
Data Management & Business Intelligence
Data Pipelines & Warehousing

Schemas and Models

Looker and Tableau Dashboards and Reports

Migrations

Looker Training

Custom ETL integrations and

back-end

Microservices Architecture
Where
Strategy, design, and development of cloud and data solutions with these technologies.